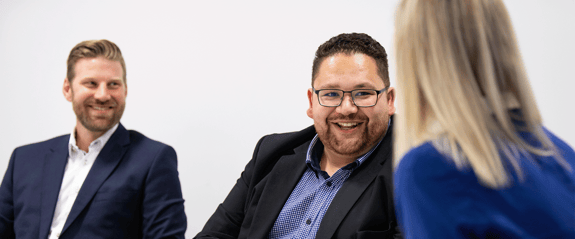 Intern Program
Applications for our 2022/2023 summer intern program have now closed.
If you would like to apply for our 2023/2024 summer intake, please submit your expression of interest here.
Be part of an award-winning firm,
invested in your future.
At T|W we know a thing or two about being a great employer, in fact, we've been awarded Employer of Choice at the New Zealand Law Awards for the past two consecutive years. It's recognition that we don't take lightly and we are genuinely invested in all of our people and their futures. As a summer intern, you'll see what makes T|W so special, we'll invest in you, just as much as you invest your time with us. We'll assign you a mentor to work closely with during your time at the firm, and pair you up with a buddy who will be your day-to-day contact. You'll get involved in community projects to gain real-life experience, attend our CPD lunches to supercharge your knowledge and learn how to build a bot with our legal tech software and training sessions. So what are you waiting for?
Our most recent recognition
2021 NZ Law Awards - Law Firm of the Year

2021 NZ Law Awards - Insolvency & Restructuring Deal of the Year

2021 NZ Law Awards - Employer of Choice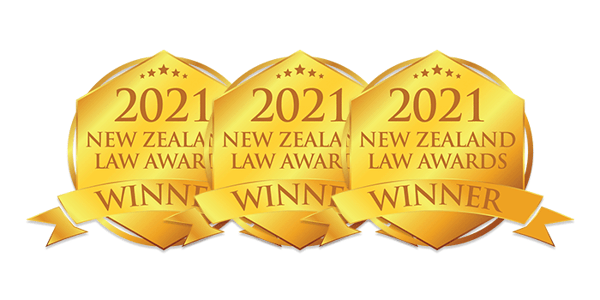 TOUCH
Develop
Develop
Not only will you develop your legal skills and your knowledge, but you'll develop lasting connections within your intern group, and the wider firm.
TOUCH
Grow
Grow
Coming on board with us as an intern is the best way to grow the skills you're learning at University and put them into practice. You'll be surrounded by specialists who want to see you succeed, and you'll always have someone available to help you.
TOUCH
Thrive
Thrive
Knowing what to expect during your first legal job will give you the confidence to throw yourself into your first year. A lot of our current staff started at the firm as grads themselves!
Key dates for 2022/2023 intake
Our summer internship program is open to students who are completing their studies in 2022.
11 March 2022
Applications Open
28 March 2022
Applications close
1 April - 8 April 2022
Invitation for further assessments
26 April - 6 May 2022
Virtual interviews held
From 9am 13 May 2022
Offers made
Due 21 May 2022
Acceptances
TBD
Acceptance team coffee dates
Hear what some of our 2021/2022 interns had to say
The Intern Program at T|W has played a key role in furthering my professional development. Since day one I have been exposed to a diverse range of engaging work and have felt valued by my colleagues. I have enjoyed working with a passionate team who are always willing to help and understand the importance of mentoring. That paired with high-quality training and an abundance of resources fosters innovative thinking and robust collaboration. There is a strong emphasis placed on work-life balance which is reflected by the energetic and upbeat culture of the firm.
I have had such an invaluable experience during my summer internship with T|W. The program was well structured to immerse ourselves into life at T|W and what the future would hold there as junior lawyers. The company culture at T|W is amazing, everyone truly is incredibly supportive and encouraging. My experience within the program, particularly with the educational workshops has prepared me well to step into my graduate role at T|W.
The company culture at T|W is unmatched. It was amazing to be a part of a collaborative environment where you were both challenged and supported. The program has definitely helped me with transitioning into the next step of my career. The skills I have learned and the mentoring I have received has helped me develop my legal skills significantly. The most valuable experience I have gained from the program was the ability to be a part of the work undertaken and to see how the skills I had gained from University transferred into the real world.