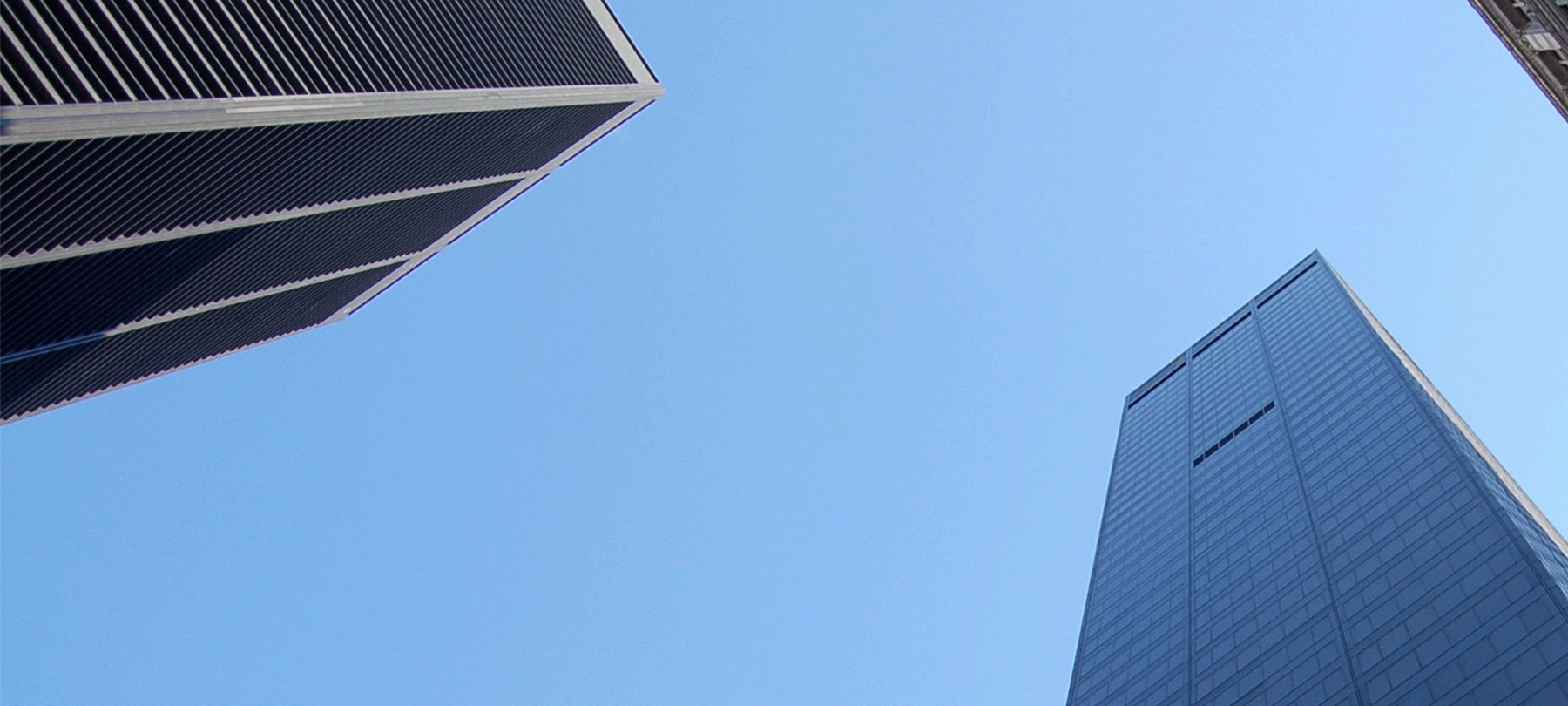 Episode Two
Stepping up as a director
when the going gets tough
Stepping up as a director when the going gets tough
The past two years have presented numerous challenges for business and there are many lessons learned by those who've successfully navigated them. As we now face rising inflation, global uncertainty and adapt to post pandemic life, we provide you insights Off the Clock.

No matter what size the company, all directors have a legal responsibility to ensure the company can pay its debts. When the economy is buoyant, this might be easy, but when costs are spiraling, interest rates are going up, and there's international uncertainty, directors might have to pay close attention to company finances to ensure that they don't put themselves at risk.
Featuring Tompkins Wake partner Wayne Hofer and McGrathNicol partner Andrew Grenfell.
"In simple terms, directors have to make sure that they don't incur an obligation that the company can't achieve in the future. The role of a director is not to not take risks, it's just to make sure that the risks they take are reasonable in the circumstances."

- Wayne Hofer, Partner, Tompkins Wake
Wayne Hofer
Litigation Partner, Tompkins Wake

View Profile






Andrew Grenfell
Partner, McGrathNicol

View Profile